Unifold® Gutter Lining System
Guaranteed for 30 Years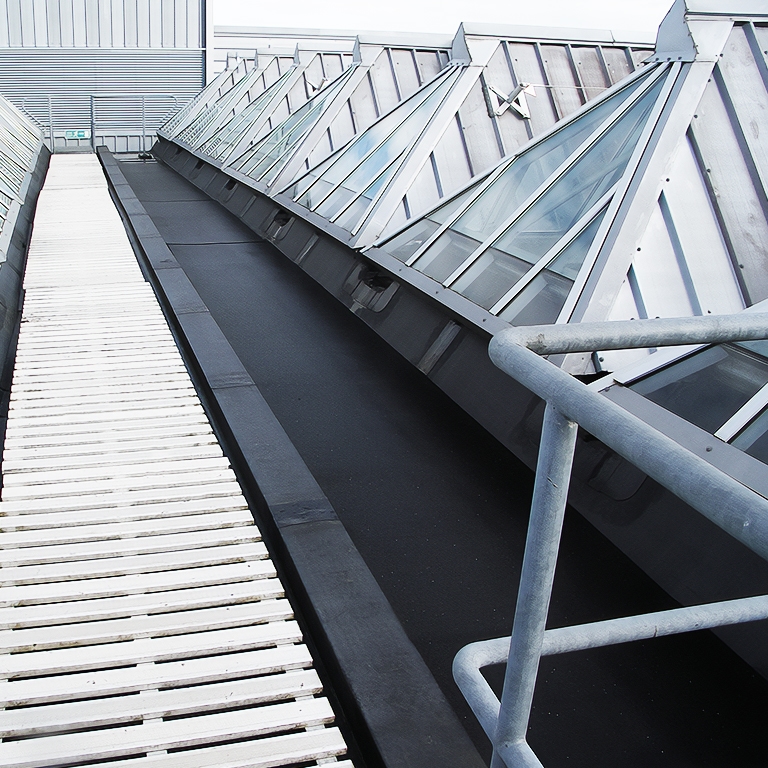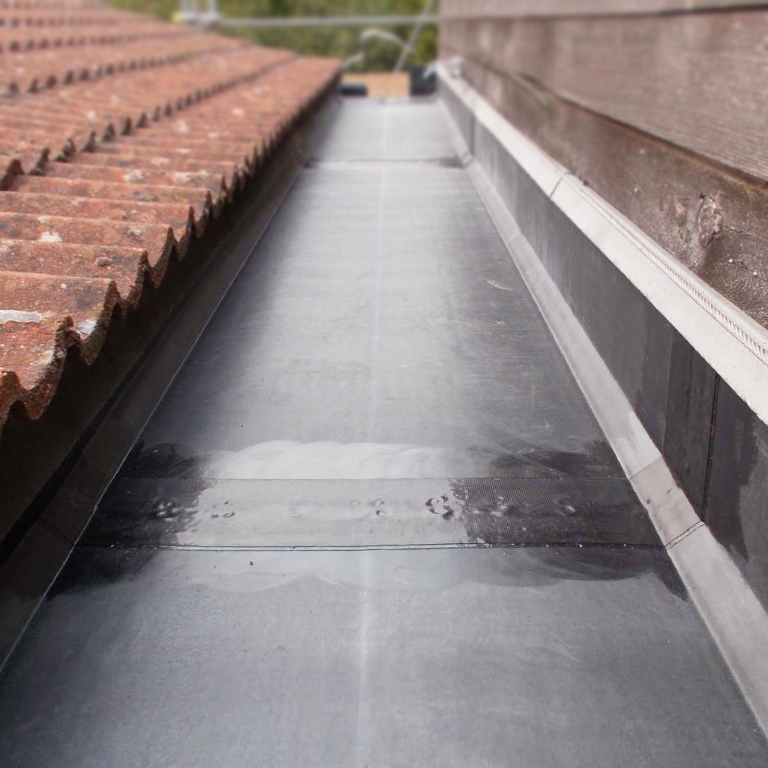 Guaranteed not to leak
Apart from the misery they cause leaking gutters cost British Industry millions of pounds every year through production disruption, stock loss and maintenance costs.
Gutters discharge into buildings predominantly due to joint failure but also due to substrate failure caused by severe corrosion, in today's weather conditions, however; gutters can also be overwhelmed and surcharge during heavy storms. This is becoming a much more common occurrence.
What is required is a system that has been designed and engineered to correctly address these problems, that will maximise the available space within the existing gutter cavity, will remain rigid and stable in service, will offer an exceptional life span and be guaranteed not to leak.
The solution is Unifold®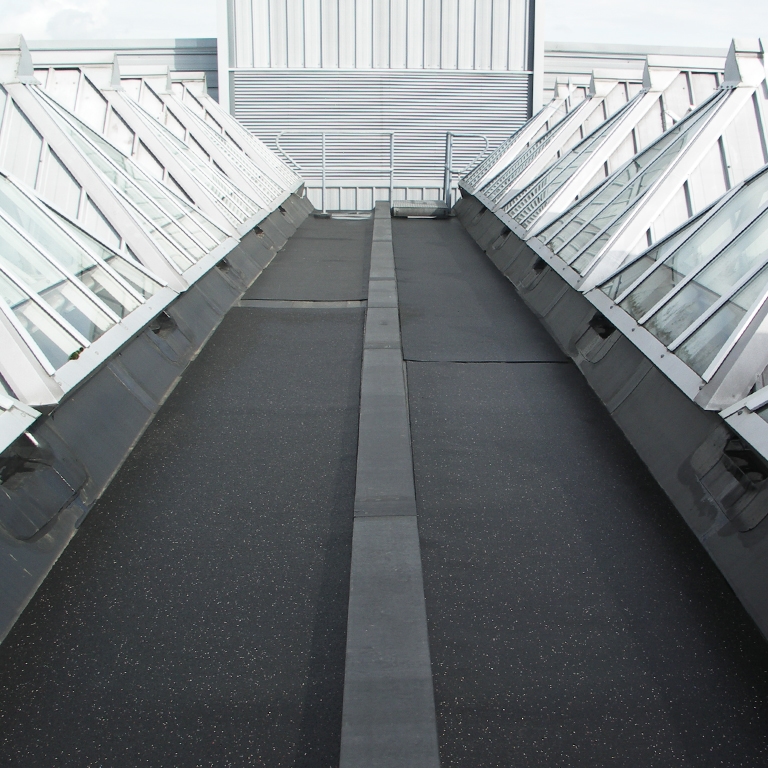 Highest Quality Materials
Unifold® is the supreme gutter lining system manufactured from the highest quality materials with a life span in excess of 50 years.
Unifold® is manufactured from an EPDM membrane which is pressure bonded to a galvanized and organically coated steel substrate. During the bonding process the hinges are formed that give the product its unique flexibility and ability to enter the most difficult of gutter cavities and to maximise the available space.
It is manufactured in 2.8 metre lengths that are easily handled so installation is both quick and easy.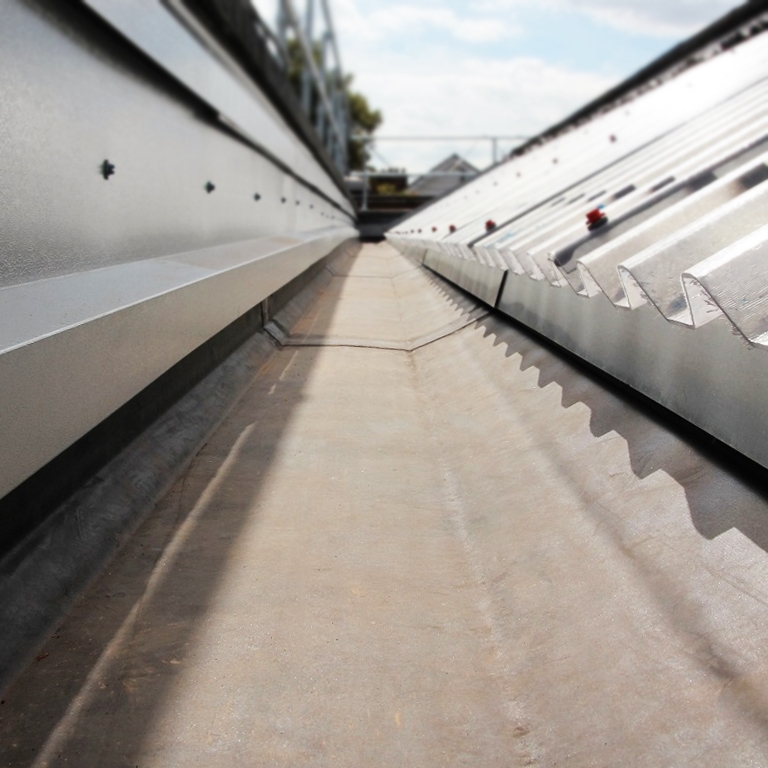 Approved Contractors
Unifold® is installed by a nationwide network of Approved Contractors
Any Gutter Lining System must be able to correctly address the problems with which it is faced and to be able to provide a true, quality assured solution for all variations of gutter design, both past and present. Experience has shown that Unifold® is completely versatile and is able to replicate existing systems with consummate ease.
Further Unifold® Attributes
A double sealed joint – for total integrity
Unique hinge system – to allow ease of installation even in the most difficult circumstances
Maximises space – even to increase existing capacity!
UV Stable – EPDM is totally resistant
Can be used in Salt Water environments
Factory manufactured Fabrication – a full suite to suit all circumstances
No Disruption – Installed without disruption to processes beneath
Countrywide Approved Contractor Network – Fully trained and certified by Ampteam
A 30 year guarantee on materials, manufacture and installation – we guarantee it will not leak!
Unifold® is designed to suit the following:
Patent Numbers: GB2376481, GB2313385.