Specialists in the Provision of Gutter Lining & Rainwater Management Systems
U

n

i

f

o

l

d

The permanent gutter lining solution.

U

n

i

-

d

a

m

Prevent deluge storm water entering your building.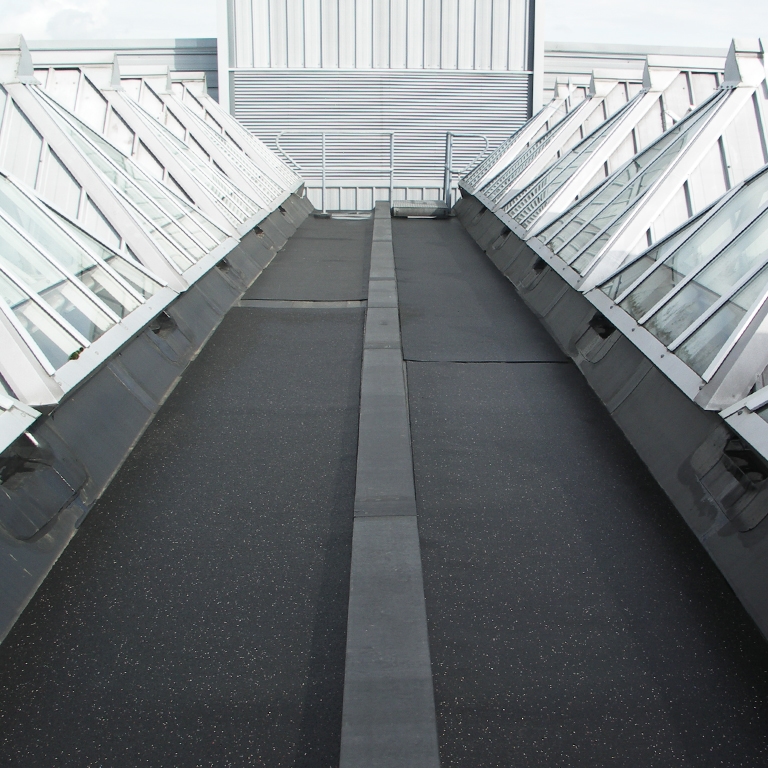 100 years of cumulative technical experience
Ampteam is a knowledge based organisation with over 100 years of cumulative technical experience in the roofing and cladding industry with an emphasis on roof drainage problems.
Manufactured from the highest quality materials and using the latest techniques our products have been designed to be the best in the market place today.
Find out more about Ampteam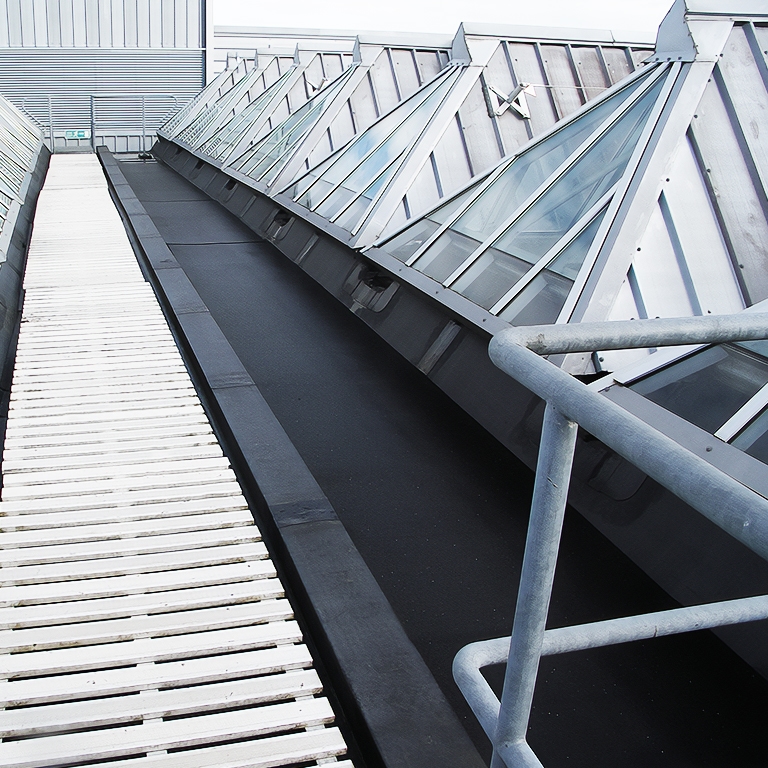 Unifold
Unifold our gutter lining system will permanently rectify the majority of the leaking gutter problems, designed to fit inside an existing gutter, its unique hinge system will fit into the tightest of spaces and with its 30 year guarantee and approved contractor network it is the most complete long term solution available today.
Find out more about Unifold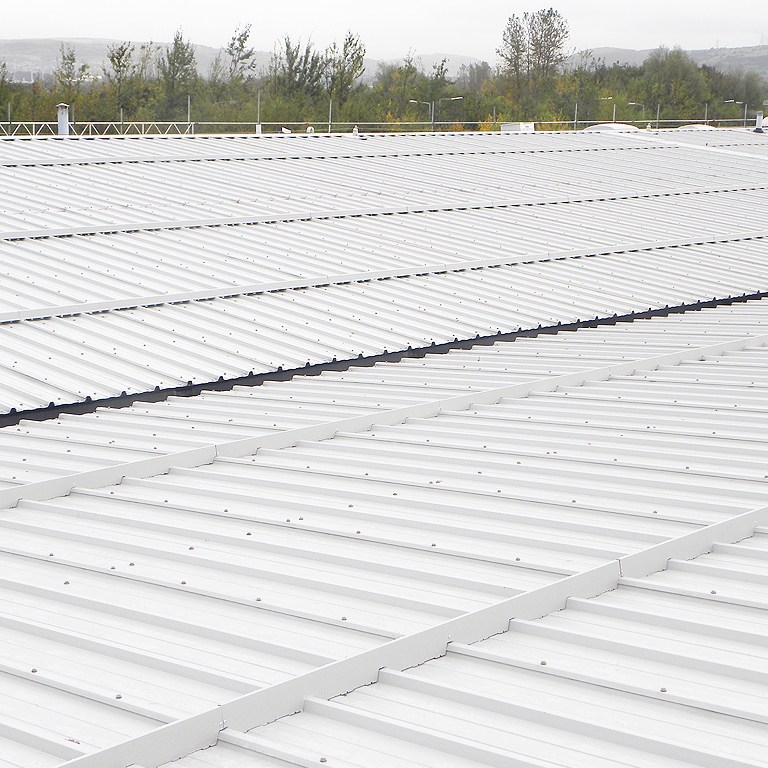 Uni-dam
Uni-dam, is a rainwater management system designed to prevent heavy storm rainfall from overwhelming gutter systems and flooding into buildings.
Find out more about Uni-dam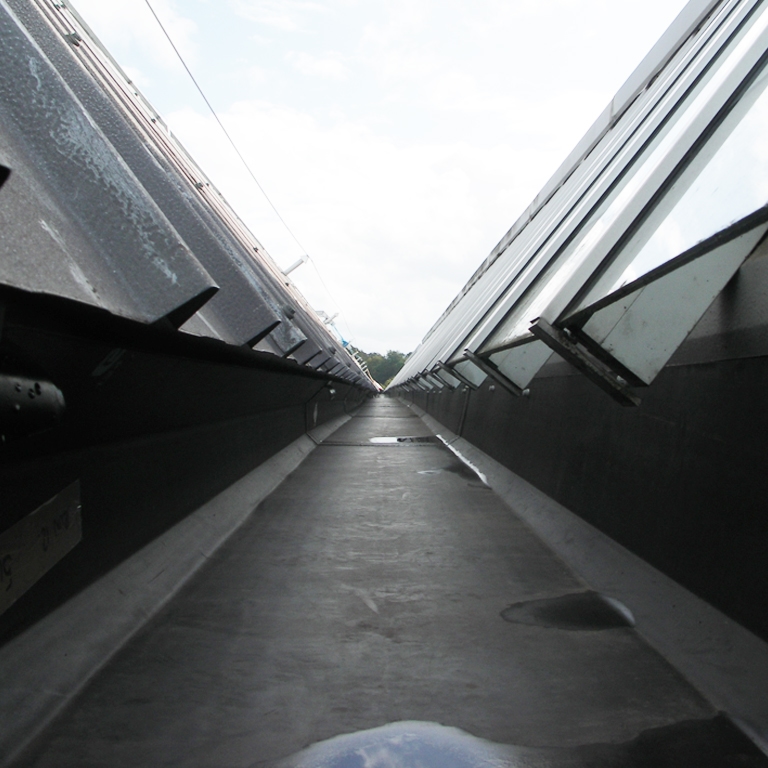 Technical advice
Whatever your problem Ampteam can help, with technical advice and if required a site survey our aim is to eliminate the problems of leaking gutters.
View our Case Histories